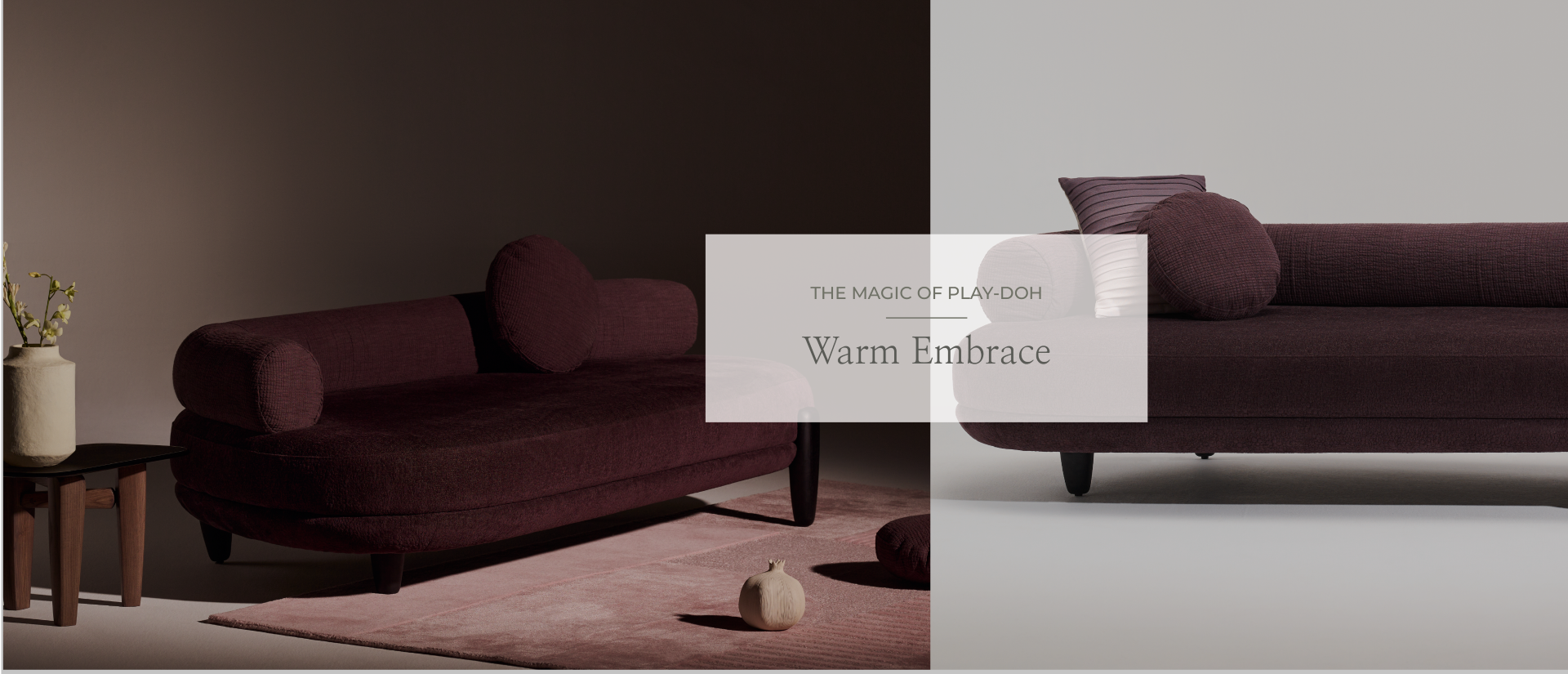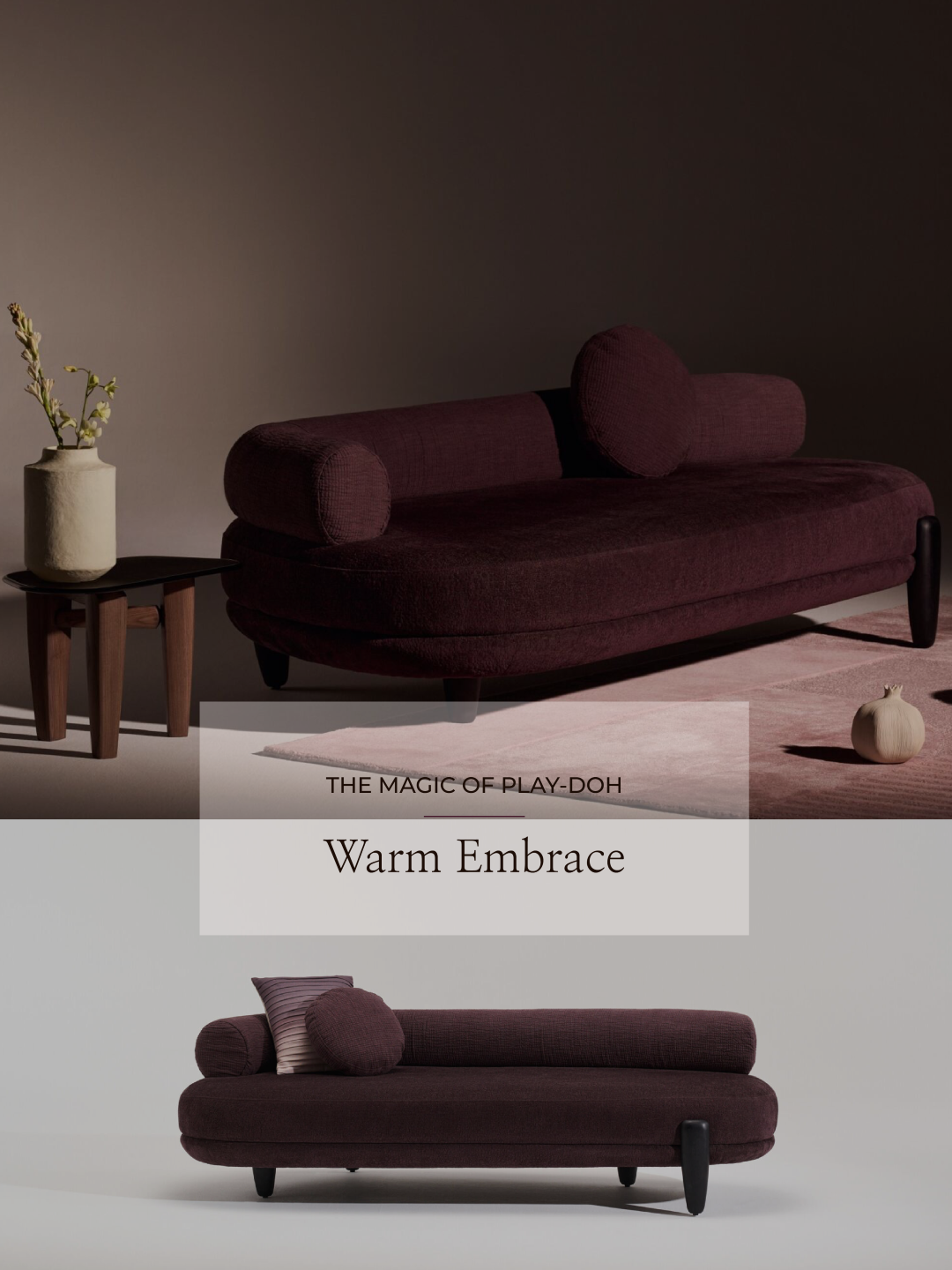 Massera Collection
Massera, or 'to knead', is the fundamental way we interact with clay. The pliant form makes for an involved and expressive activity, that puts us back in touch with our fun-filled, creative side.
Download the catalogue


Playful Expression
Fluid Geometry of Massera
Playing with clay unlocks an unexpected sense of freedom, one where you are not limited by geometry and joinery.
Discover the fluid expressions of clay that blend organic form with function making Massera a distinctive accompaniment to your contemporary home.
Inspiring Design
Breaking Free From Conformity
The design of the Massera collection originated as soft, pliable Play-Doh, an accidental invention by itself. The collection's soft yet elegant contours channel the organic shapes of Play-Doh and the freeform experimentation that can be moulded from clay.




Expressive Forms
Subtle curves and soft forms give the Massera collection a sense of whimsical charm. The playful forms are an eye-catching medley of materials. They are shaped and contoured to flow together into an unexpectedly refreshing take on contemporary home furniture.
Curves & Contours
The curves and contours of this collection offer a unique perspective – one of light-hearted joy, unhindered exploration, and self-discovery.
Fabric Forms
The soft touch fabric finish of the Massera collection evokes the satisfyingly malleable form of clay.
Organic Textures
Choose from endless options in patterns and textures from select mills that let you express the inspirational forms of Massera in your own home.